Business Hours
Monday 12:00 pm - 8:00 pm
Tuesday 12:00 pm - 8:00 pm
Wednesday 8:00 am - 4:00 pm
Thursday 8:00 am - 4:00 pm
Friday 8:00 am - 4:00 pm
Description
Sonata Dental is an exciting new addition to the Airdrie community!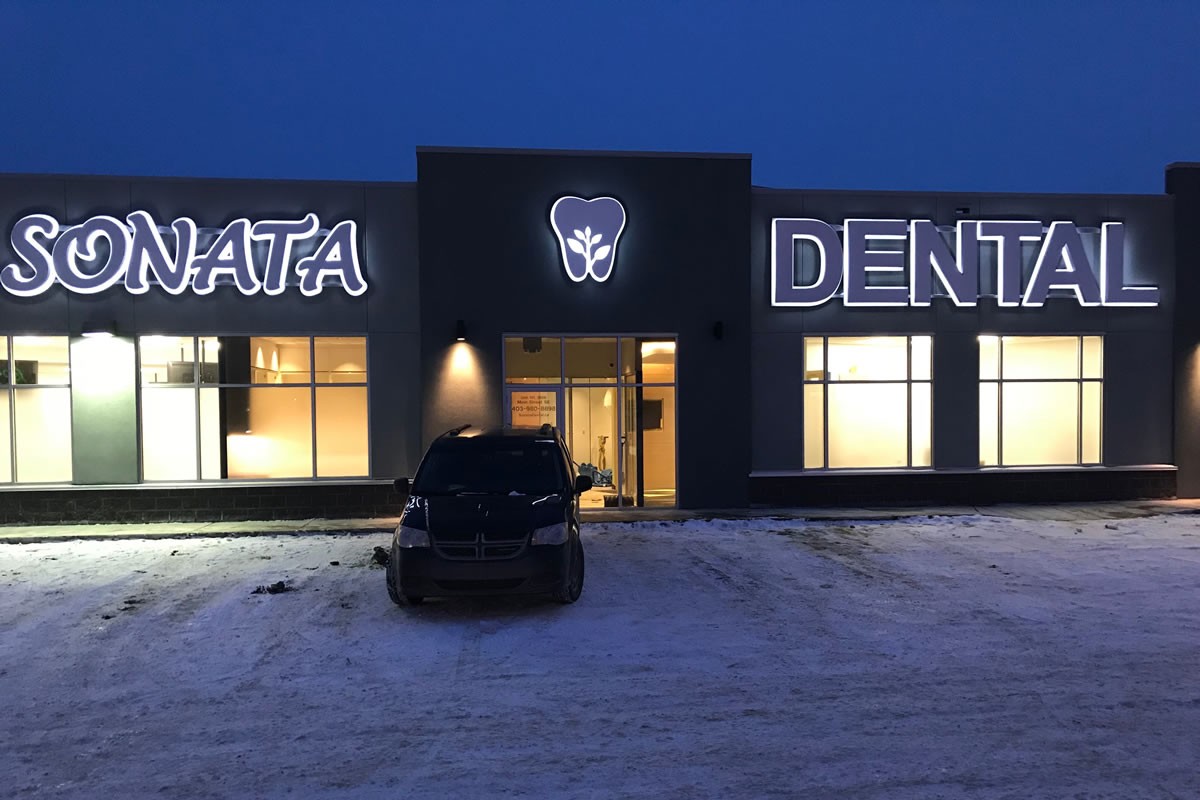 Dr. Lawrence Lai and our entire team are committed to helping new patients become lifetime patients with extensive general, restorative, cosmetic, pediatric, and orthodontic services, offered all under one roof!
Listing ID: 7355b30b59410ac1
Alberta Business Directory
Place your free business listing in our Canadian directory. This is a clean business directory to help businesses advertise and promote their products & services. Choose the right location to add your free business listing today!